Published in Australian Poetry Journal, Vol. 5, No. 2, November 2015, p. 34.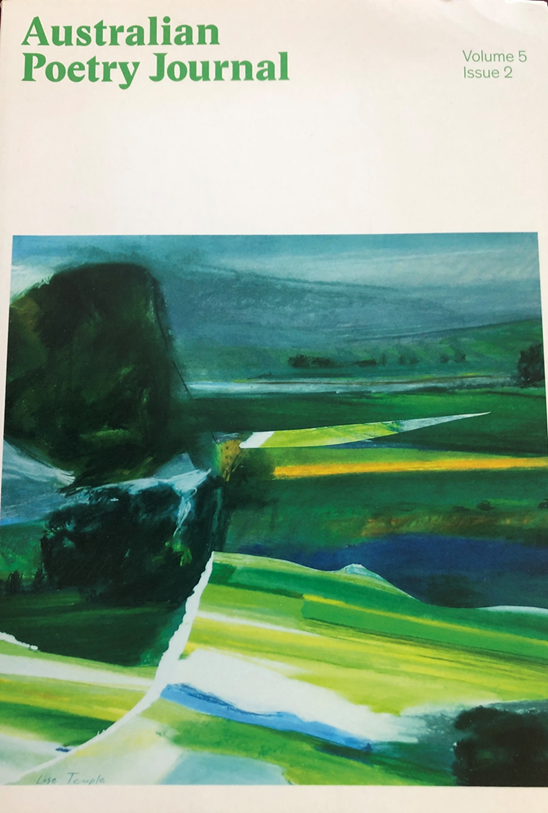 for Pierre Ryckmans (1935-2014)
Whimsy, an art he lived by.
From Chesterton's lamp-post
He saw an asylum of Napoleons,
In Don Quixote the noblest hero,
Truth battled in dialogue with imbeciles.
The burning forest kept him alive,
the flames from which burned deep inside.
Complimented the great Chou en Lai
for declining to pen poetry.
In life's shitstorm, poking fun at idiots,
Wit, calligrapher's stroke, slight
withering wince, were his umbrella,
shelter from humbugging humanity. Passion,
pausing with irony, fun on a seesaw.
Postscript (2017):
The praise of Chou En-lai (1898-1976; Premier of the People's Republic of China, 1949-76) for not writing poetry (something stated in Ryckmans' book The Burning Forest) was an in-joke. And an allusion to countless communist leaders seeking accolades not only for divining the laws of historical materialism, but also for Nobel-prize standard prose and poetry.
Even the deadly dull Leonid Brezhnev (1906-1982; General Secretary of the Central Committee of the Communist Party of the Soviet Union, 1964-82) was awarded the Lenin Prize for Literature for his memoirs immediately after the final volume was published in 1979.
Actually, Chou En-lai did write poems – cf., the book In Quest: Poems of Chou En-lai, Nancy T. Lin (translator), Joint Pub. Co., Hongkong, 1979, which collected his poetic scribbles.