Published in Mark Tredinnick, editor, NV Anthology 3, the third collection of poems of the 'New Voices' poetry group, Richmond Publishing, Sydney, 2018, pp. 11-12.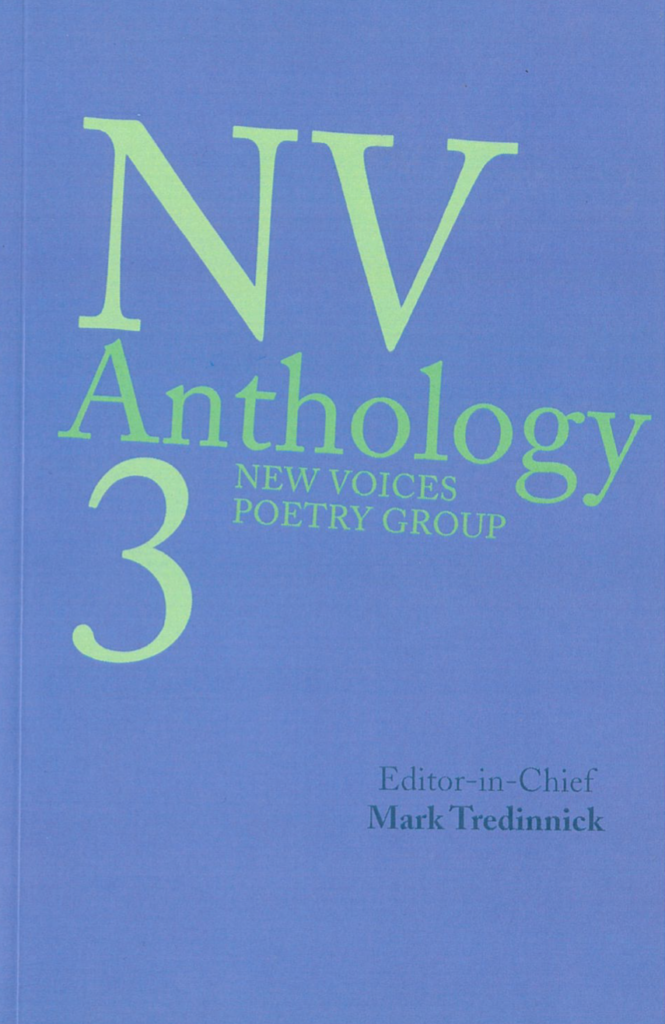 Michael, who were you?
The rumours, all true?
Was your character all surface?
Or were you a clear picture
of fountaining moods?
Even family wondered
how much they knew.
Millstone of promise,
unquiet improviser,
incorrigibly telescoping
everyone into your
private world; you shared
a persona among us,
a non-stop performance
that dared anyone to depart
'less, unseen, they be
wittily torn apart.
Literary wall-chalking
big opinions, bold, wild:
onomatopoeia
and xenophobia
sometimes walked the line,
beguiled on a taut thread
of wit. Mostly we forgave you:
you made us laugh. A Fool so
rumbustious, you injected into
our days a vein of poetry to
transform us into your play,
assigning the parts. Your jokes
whizz before the laughing stock,
your audience of friends.
Your personality as if Zero
Mostel's character, Bialystok,
came alive – "That's it, baby! When
you got it, flaunt it, flaunt it!"
I remember you once stood
at a doorway, suddenly
turned dark, eclipsed
by your huge frame, until the
light shone brightly through
skin and bone – your emaciated,
cancered self. At the end, what a
man: Last Rites, mourners' Kaddish,
plainsong.